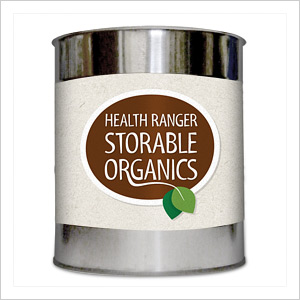 Kelp granules are "salty" yet low sodium, thanks to the rich complement of potassium, magnesium, and other mineral salts. Kelp granules are an especially rich source of potassium, iron, iodine, Vitamin B-6, Riboflavin, and dietary fiber. Kelp also contains a natural substance, glutamic acid, that enhances flavor and tenderizes. Phytochemicals in kelp have been shown to absorb and eliminate radioactive elements and heavy metal contaminants from our bodies. Sprinkle on soups, salads, tofu, pasta, stir-fries, dressings, dips, sauces, breads, tabouli. Get the nutritional benefits of sea veggies, and skip the table salt.
The kelp granules are sustainably harvested, OCIA Certified Organic and a Raw Food. We also voluntarily test for heavy metals, herbicides, pesticides, PCB's, fuel oil, and microbiological contaminants.
Ingredients: Organic Maine Coast Kelp Granules.
Shelf Life: 5+ Years
* These statements have not been evaluated by the FDA. This product is not intended to diagnose, treat, cure or prevent any disease.
Click here to learn more about how we can our products.
Featured Products
Chia Seeds »
Golden Flax Seeds »
Himalayan Salt »
Spirulina Tablets »
Chlorella Tablets »
Rice Bran Solubles with Tocotrienals »
Palm Sugar »
Wheat Fettuccine »
Wheat Spirali »
Wheat Penne »
Quinoa »
Spelt »
Brown Rice »
Organic Chia Seeds »
Kelp Granules »
Boku Super Food »
Boku Super Protein »